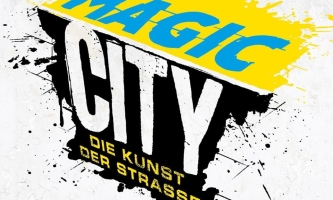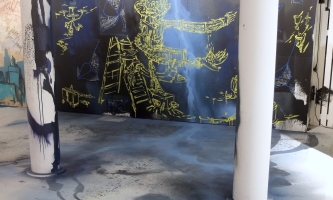 Magic City
in Kooperation mit urban script continues
2016 wurde Jens Besser als Künstler und Kurator eingeladen bei der Magic City in Dresden mitzuwirken.
Als Kurator empfahl er lokale Künstler und Institutionen. Außerdem organiserte er Vorträge von Johannes Stahl und Robert Kaltenhäuser.
Als Künstler realisierte er das Werk "My wasted talent in the street of the world, my talents along the rails".